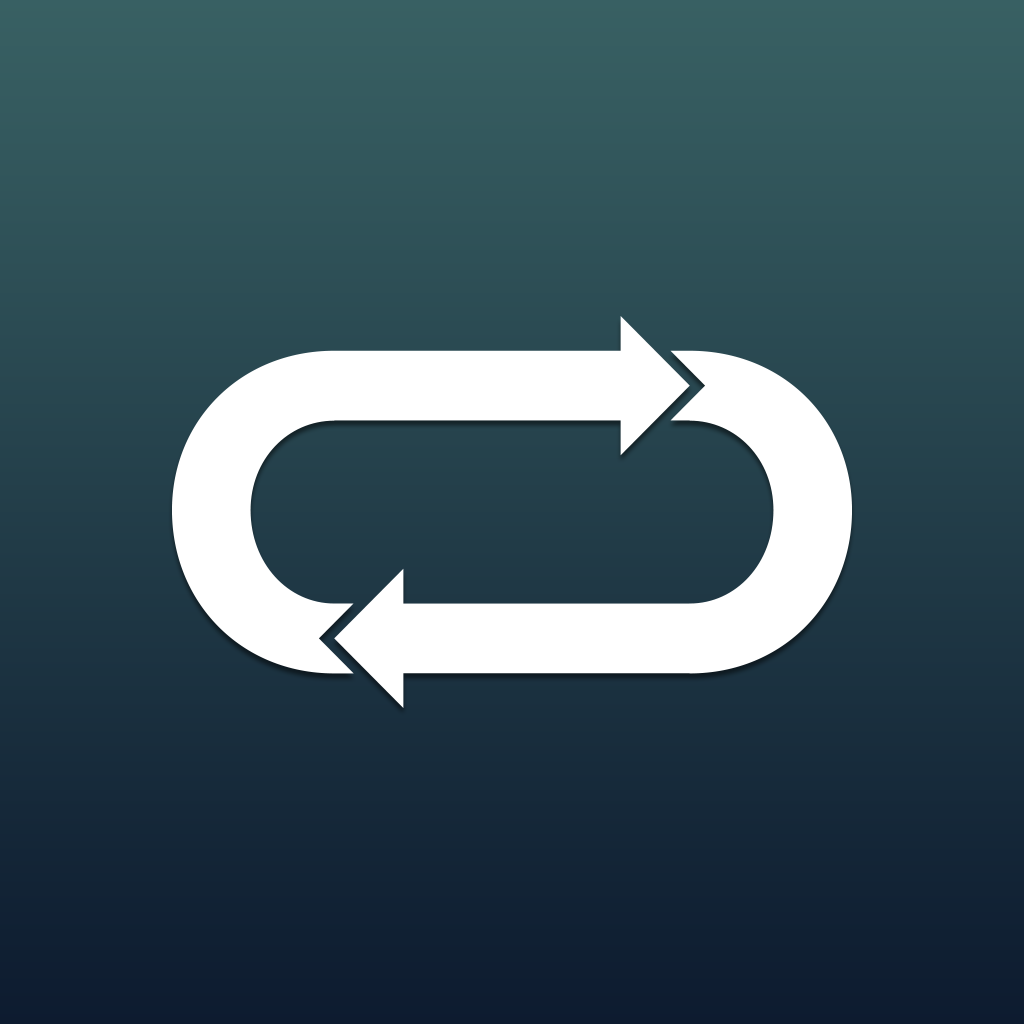 Moova Client
Last Updated: 21 December 2022
DISCLAIMER: In order to install the Android app outside the Google Play Store go to Settings > Security check the option "Unknown sources". Tap OK on the prompt message and then select "Trust".
Last Updated: 27 May 2022
DISCLAIMER: In order to run the iOS app go to Settings > General > Profiles or Device Management. You will see a profile named "Stone Soup Technology" under the "Enterprise App" heading. Tap the profile and then the "Trust" button and you will be able to open the app.
Link didn't work?
Make sure you're visiting this page on your device, not your computer.
Developed By